I'm Dennis Martinez
A freelancer helping startups with their
software engineering

and

test automation

needs
Finding a high-quality freelancer is
hard
Finding a freelancer with the skills and experience needed to jump into a fast-paced startup and contribute immediately is tough. Many freelancers may not have enough hands-on experience working in early-stage companies and need lots of hand-holding to get up to speed. Other times, they'll generate subpar work that requires someone else to come in to fix or ends up unused.
Skills alone aren't enough, either. Even if you find a freelancer with the ability to do the work you need, you need to ensure they have clear and effective communication skills. It's not uncommon to have freelancers leave you in the dark about their progress or disappear altogether, leaving you with an incomplete project and wondering what went wrong.
You probably have experienced this yourself, and it's cost you a lot in wasted time and money—precious resources when you're getting your company off the ground.
You need someone with the right combination of skills, experience, and communication skills to help your startup take off and thrive.
As a software engineer and tester working primarily with startups, I understand the unique challenges and needs of early-stage companies. With my experience and skills acquired throughout my career, I can help companies like yours—startups with little time to waste and who need someone to come in and provide value as quickly as possible.
Meet Dennis
As a freelancer and consultant, I work with tech startups across the globe to help them build effective, high-quality software. It's my mission to help these companies get their idea off the ground quickly and in the right way for the long haul.
For over 18 years, I've worked with startups and small organizations across the globe to help them successfully build effective, high-quality software. My experience comes from working with early-stage companies in New York City and San Francisco and remotely with dozens across the globe.
My main areas of focus are full-stack web development, test automation, and DevOps. I love sharing my thoughts and expertise around test automation on my blog, Dev Tester, and have written a book on the same topic. I'm also an AWS Certified Solutions Architect and AWS Certified Developer.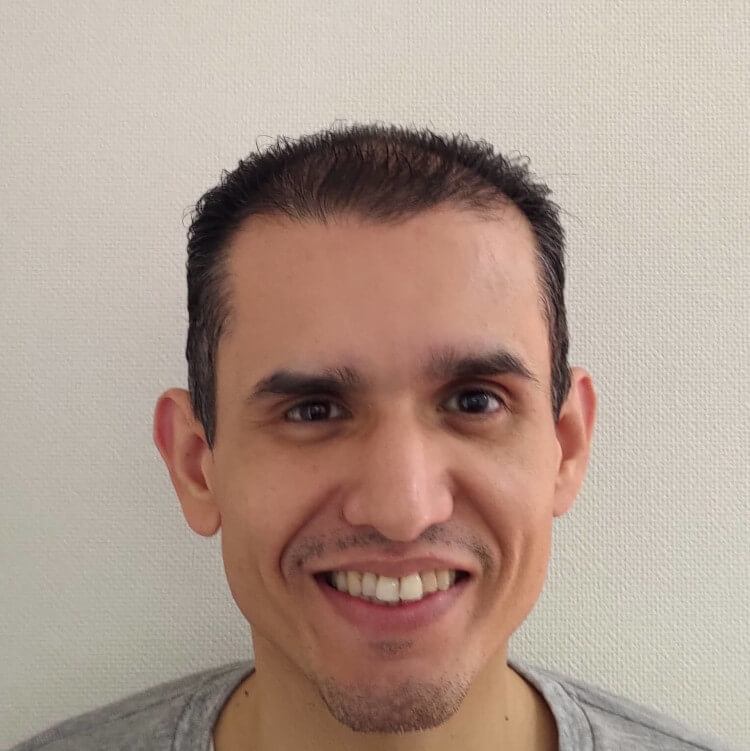 My services
Test Automation Assessment
$499
I'll spend a few days working alongside you and your team to check your existing test automation and development processes. I'll send you a full report on how to make the most of your current procedures.
Automated Testing Pipeline Setup
I'll work with you and your team to assess your existing processes and develop an optimal automated testing pipeline for your startup that will yield benefits immediately and for the long haul.
Test Automation Maintenance
If you're already building automated tests but need an experienced hand to ensure it continues to grow and run smoothly, I can integrate with your team on a weekly basis to keep your systems in check.
Custom Software Development
Contact me for details
Besides test automation, I have over 18 years of hands-on experience developing software for startups as a software engineer. I also have plenty of DevOps experience to get your apps up and running effortlessly.
What others say about working with me
We've benefited a lot from Dennis's skill and expertise in backend development, DevOps, automated testing, and CI/CD. Dennis is not only reliable, he handles challenges with a mix of rational problem-solving and big-picture thinking. He's recommended solutions and chosen technology that fits our context and needs as a startup. His eye for process and detail is to be envied and has become the gold standard for members of our development team.

Allen W.

Co-Founder @ Sollective K.K

Dennis was extremely generous in sharing his knowledge and genuinely wanted to help us out. He looked at our situation and within hours was able to tell us why what we were trying to do wasn't working, what needed to be fixed, and gave us alternative solutions if we wanted to change course. Dennis provided exactly the type of expert guidance we desperately needed.

Cindy W.

Senior Technical Business Analyst @ Onsite Rental Group.

Always a pleasure to work with! Dennis is highly professional and very quick to respond. I wish all my contractors (and employees) were as incredible as him.

Project Manager @ Mogu Technologies

Dennis is one of those guys who can do just about anything. We worked together on a pretty tricky port of a Rails/Ember.js app from Heroku to being able to run standalone in Docker and he solved all of the difficult parts. Hire him as quickly as possible.
How to work together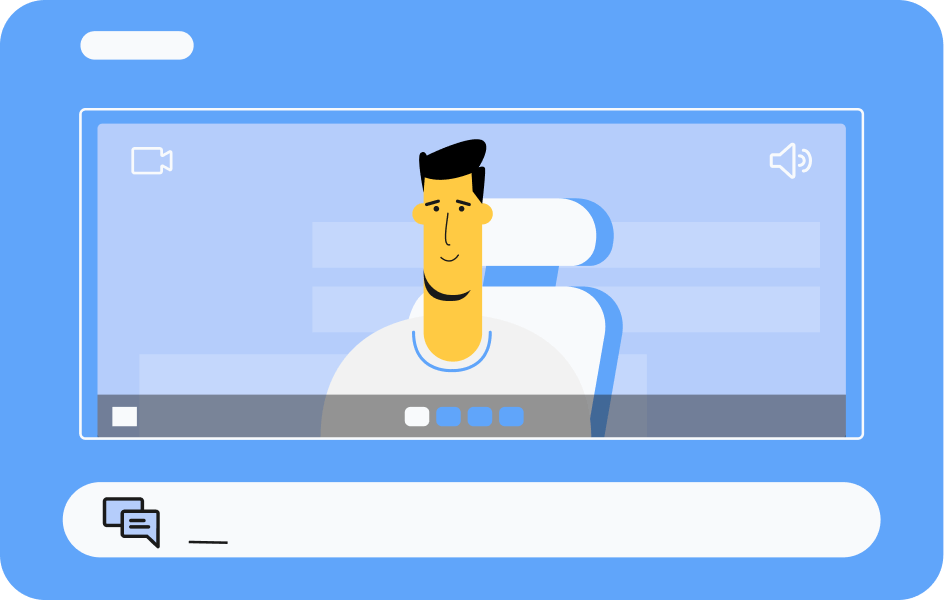 1. Schedule a call
Let's have an initial call so I can learn more about you and your startup and determine where you want to go with your test automation or development needs.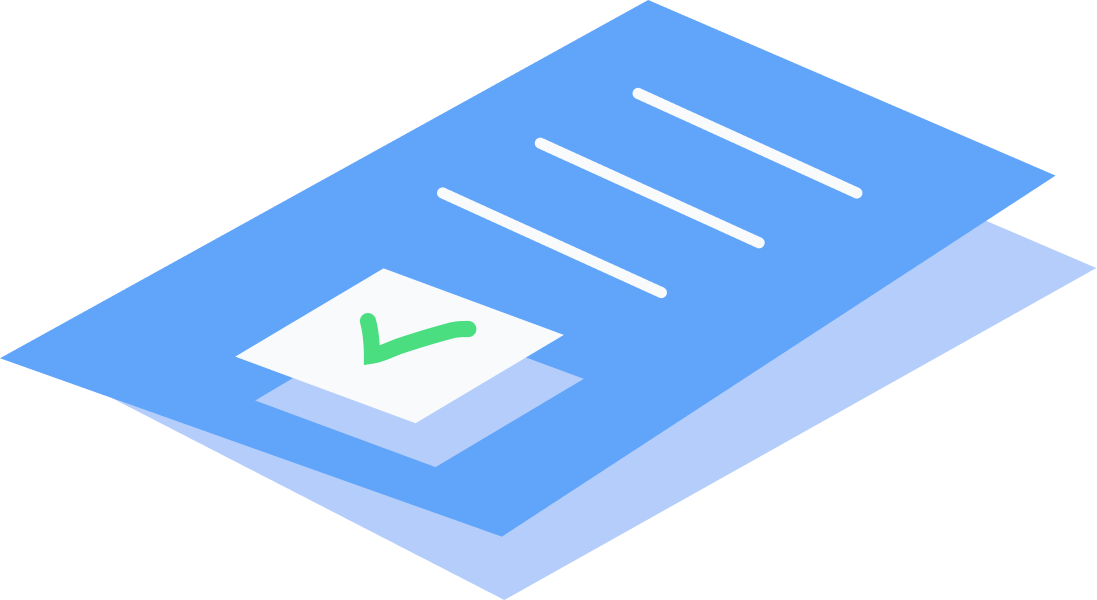 2. Create a plan
Alongside you and your team, I'll dive deeply into your existing test automation and development processes to come up with the right plan for you.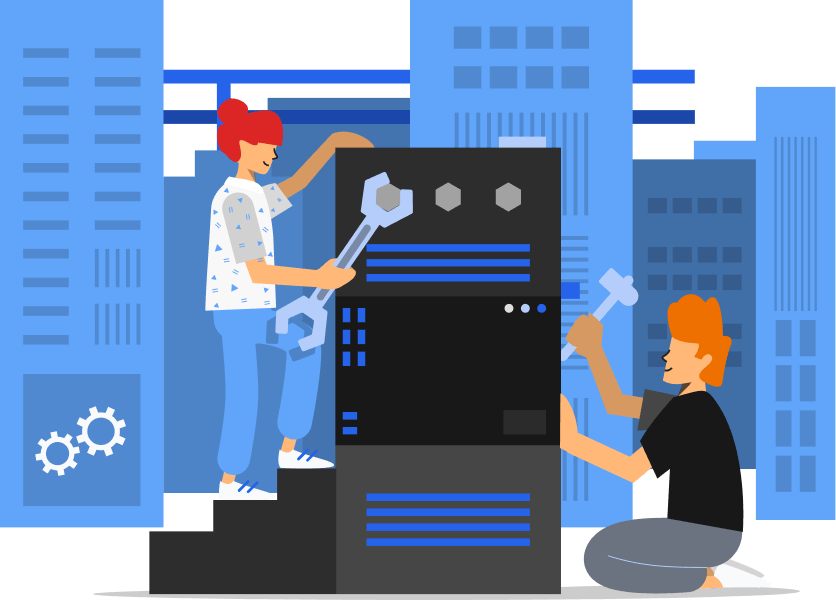 3. Achieve success together
If we're a good fit for each other, we can continue working together to make your plan a reality and help your startup flourish.
Let's talk
Whether you want to talk about working together, have a question, or just want to say hi, my inbox is always open.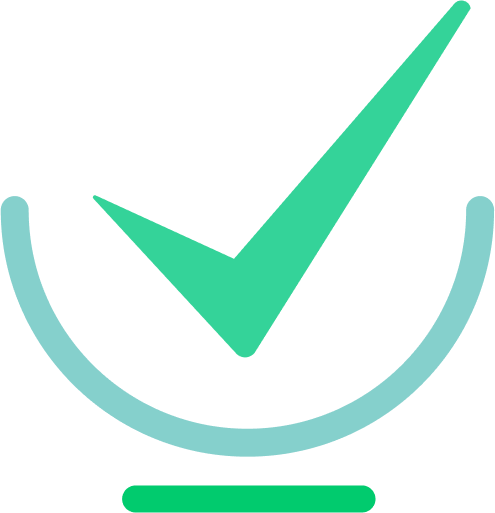 Message sent!
Thanks for taking the time to send me a message. I'll respond to your message through email at within the next 24 hours.