Free Guide - Hiring a DevOps Engineer: What You Need to Know
Find out how to hire the right DevOps engineer that will boost your organization's ability to deliver high-quality products
Get your
free

guide today
Today's rapidly evolving business world relies on tech more than ever, making companies thrive and reach new heights. The dependency on quickly producing stable software is a critical cornerstone for the success of any modern organization. However, the path toward creating high-quality products is a long and complex road, requiring a concerted and unified effort and expertise from the early stages of development to launch and beyond.
In the past, organizations would operate with development and IT departments as separate entities, each one overseeing their portion of the work without going beyond their division. That system no longer cuts it in the current competitive landscape. You need someone who can understand how to take your applications from development to testing to deployment without going through separate silos. That's where a DevOps engineer steps into the picture, bridging the gap between the developers and IT roles.
Why You Need a DevOps Engineer on Your Team
The magic of having a DevOps engineer in your organization lies in their ability to transition between software development and IT operations seamlessly. Their expertise in working with code, building the proper infrastructure, and setting up automation can ensure a smooth progression of your applications from beginning to end. Their work not only accelerates your release cycles but also elevates the quality of the end product, providing a competitive edge in the market.
A DevOps engineer is more than just another person to slot into your tech team. They can break down the barriers that traditionally exist between teams by establishing a collaborative environment of continuous improvement. This effort goes beyond mere technical skills. It's about instilling an attitude of collective accountability from development to delivery. The right DevOps engineer on your team will not only make your applications better, but they'll also make your teams work better together.
Having a proficient DevOps engineer on your team is no longer a luxury—it's a necessity if you want to remain in business.
The Cost of a Bad Hire
The ramifications of hiring an engineer who doesn't have the right skills or is a mismatch with your team culture and company vision are far-reaching and detrimental. This misalignment can lead to a cascade of adverse outcomes. Your projects start to get delayed, inefficiencies begin to pile up across the development lifecycle, and your development costs escalate. These issues can jeopardize your product's potential for success.
Conversely, finding the right DevOps engineer—a professional whose skills and principles resonate with your team's culture and your company's vision—can have an extraordinarily positive impact. They can create a transformative shift in your product development cycle by implementing systems and practices that enhance collaboration, streamline workflows, and raise the overall quality of work. Over time, these efforts accelerate your product development lifecycle and boost your team's effectiveness.
The Difficulties of Hiring the Right DevOps Engineer
Unfortunately, the path to hiring the right DevOps engineer for your organization isn't a straightforward venture. It's a tricky road to navigate, full of uncertainties and potential confusion. If you're looking to hire a DevOps engineer, you might be asking yourself these questions:
When is the best moment to bring a DevOps engineer on board for my organization?
Should I hire a full-time engineer, or would bringing someone on a contract basis serve well?
How much should I expect to pay for an engineer?
Where can I find the right engineer who aligns with my current needs and can adapt as the company scales up?
What do I need to know before attempting to hire a DevOps engineer?
Not knowing the answers to these before looking for a DevOps engineer will end up costing you and your organization lots of time and financial resources. That's why I created Hiring a DevOps Engineer: What You Need to Know, a free guide and checklist to help you navigate through the confusing maze of hiring the ideal DevOps engineer for your organization.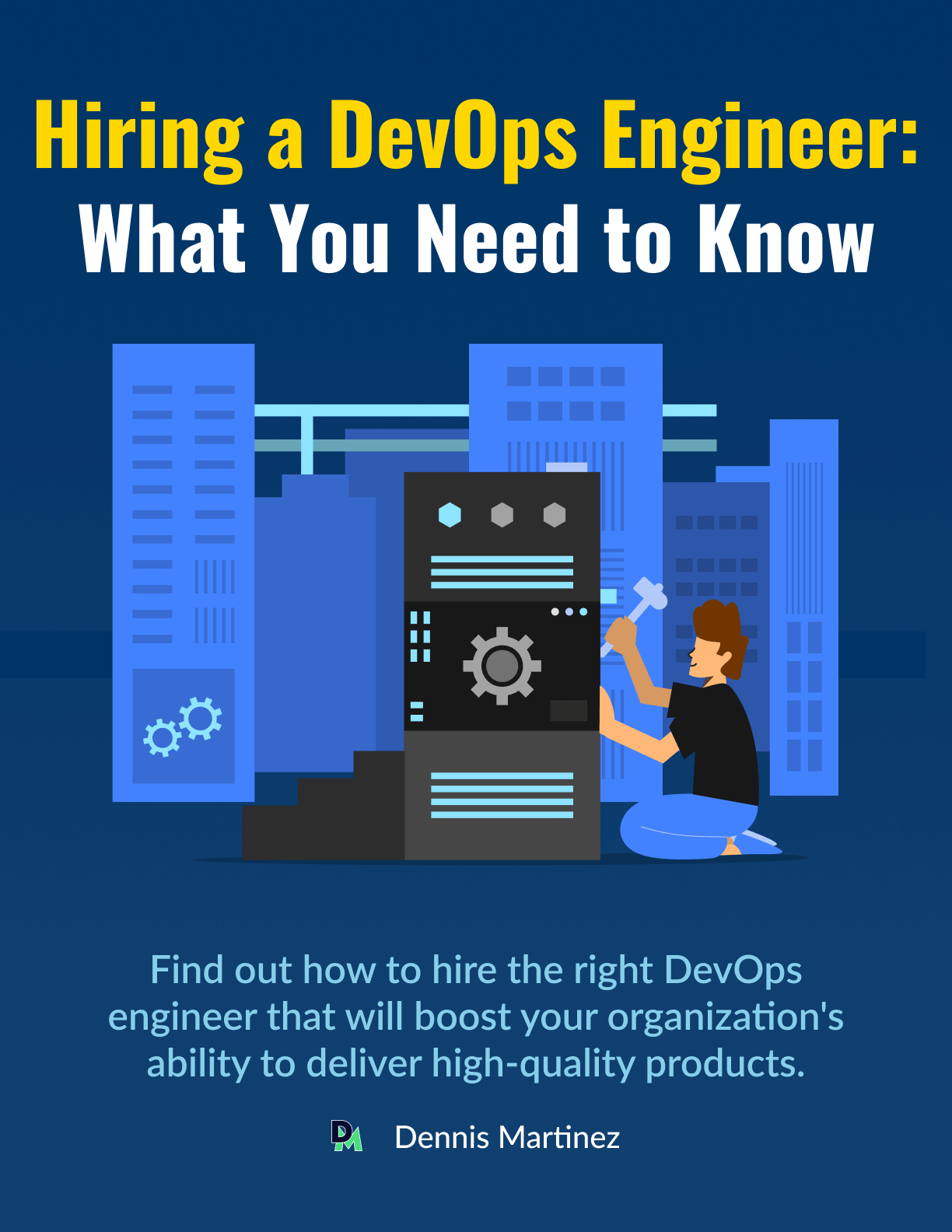 Your Guide to Finding the Right DevOps Engineer
This short guide highlights the importance of the DevOps engineering role in today's tech-centric business realm. It also covers the most common issues that organizations encounter when they're about to hire their first DevOps engineer. The checklist provides you with some guidelines that will help you:
Determine the right time to introduce a DevOps engineer to your team.
Decide whether a full-time hire or a freelancer suits you and your organization best.
Establish a realistic budget, taking various factors into consideration.
Find high-quality engineers, both remotely and local to your company.
Prepare before hiring a DevOps engineer to ensure you're well-equipped before stepping into the hiring arena.
As someone with over 19 years of professional experience in the technology sector, I've seen how hiring the wrong engineer will negatively impact a company as a whole. Adding an employee or freelancer who's a bad fit on board can echo through your team and organization, impeding progress and potentially even taking you back a few steps. It's a scenario I don't want to see happening within your organization.
I hope that this guide will serve as a beacon, helping you make informed decisions as you look to hire a DevOps engineer and bring them into your organization. With the checklist provided by this guide, you can better prepare to avoid the pitfalls that many others have fallen into before.
Get Yourself Ready to Transform Your Organization With a DevOps Engineer
Take the first step and download the free guide now to start your journey of finding the right DevOps engineer for your organization. Making this move could very well become the start of a new chapter of success and innovation for your current and future projects and ensure your organization can tackle any technological challenges that come its way.
Additional resources
If you're interested in what a freelance DevOps engineer can do for your organization, check out the article Hiring a Freelance DevOps Engineer: What You Need to Know for an in-depth look at bringing in a freelancer that will help your organization thrive.
Get your
free

guide today
Meet Dennis
As a freelancer and consultant, I work with tech organizations worldwide to help them build effective, high-quality software. It's my mission to help these companies get their idea off the ground quickly and in the right way for the long haul.
For over 19 years, I've worked with startups and other tech companies across the globe to help them successfully build effective, high-quality software. My experience comes from working with early-stage companies in New York City, San Francisco, Tokyo, and remotely with dozens of organizations around the world.
My main areas of focus are full-stack web development, test automation, and DevOps. I love sharing my thoughts and expertise around test automation on my blog, Dev Tester, and have written a book on the same topic.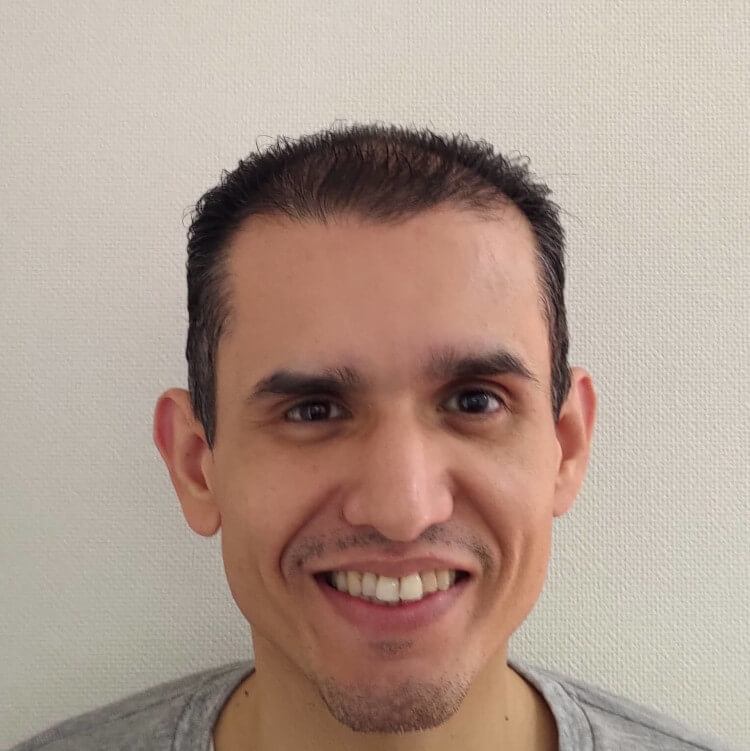 Let's talk
Whether you want to schedule a call with me or have a question I can help with, send me a message and I'll get back to you in less than 24 hours.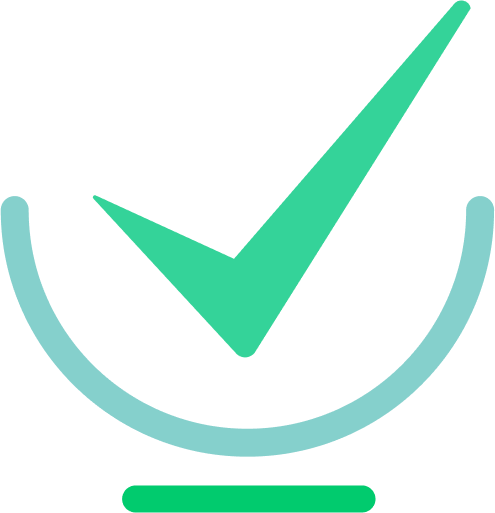 Message sent!
Thanks for taking the time to send me a message. I'll respond to your message through email at within the next 24 hours.